Holy Icons for your Home & Church
Gilding & Restoration
Church Furniture
This year, let us live Christmas in our souls.
Rejoice! Let Christ be born in our hearts.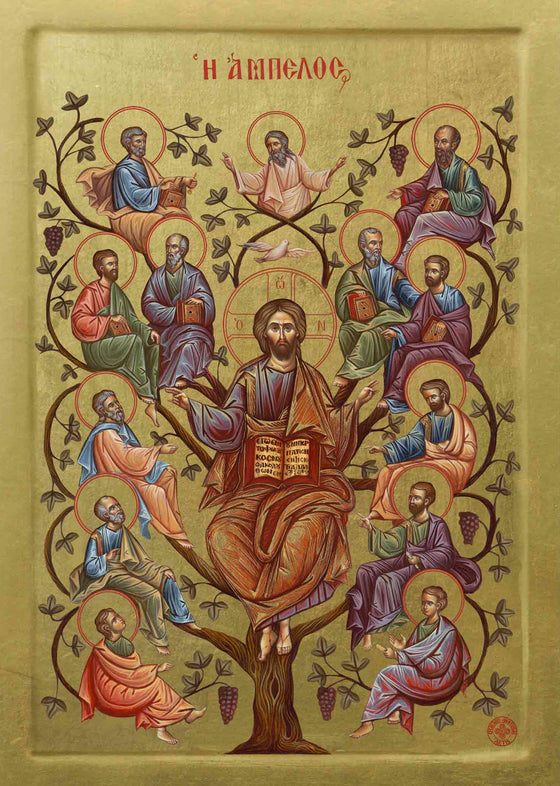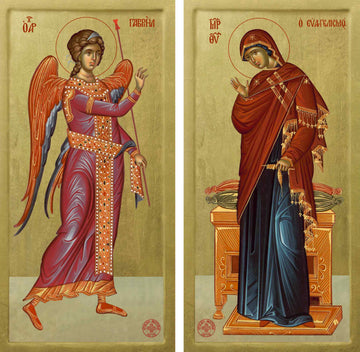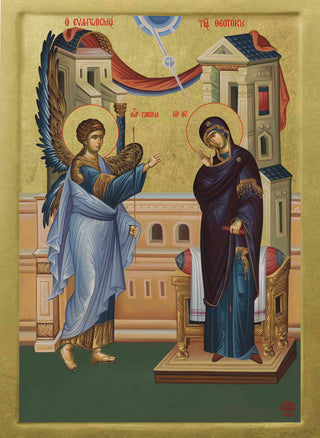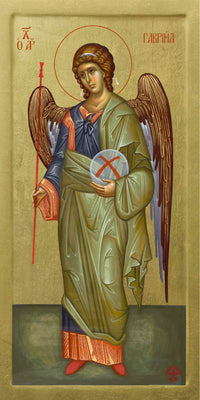 22 Karat Gold Leaf
Holy Icons
Our icons are made of solid, natural limewood, and have been prepared by hand using traditional methods and organic materials. The background is composed of 22 karat gold leaves that are meticulously applied by hand, piece by piece. All iconography themes are reproduced according to museum print standards. We offer several collections of Holy Icons, featuring Jesus Christ, the Virgin Mary and many Saints and Archangels.
View all Icons
Our Craftmanship
Trust that your icon will stand the test of time.
No peeling, bending or discoloration.
Unparalleled premium quality to last you a lifetime. A timeless treasure.
Buy Today
What Others are Saying
The icon of St. George that I recently purchased is absolutely gorgeous! Everything from the fine details in the painting, the gold background, and the wood block / frame are perfect. I have it hanging in my den, and every time I glance at it I smile. It is stunning! I couldn't be happier with my purchase! It is heirloom quality!

Robert B.
All of Athonite icons are of superior quality. The 22 Karat gold leaf is lovely, rich and warm. I wanted to buy all of them when I saw the exhibit at our festival. I especially liked that this icon was given the name "She Who Is Quick to Hear". Since I have an impatient nature, and I thought of one more place to set her so my prayers might be heard, I took her home with me. Thank you Angelica for helping me with my purchase. 

Vicki G.
Athonite has the most beautiful and highest quality holy icons that I have seen in Greece and the US! The quality of the Athonite icons is truly exceptional and impressive in every aspect: the choice of miraculous, unique or rare holy icons as prototypes; the stellar depiction of the holy images according to the Byzantine tradition of iconography & the vibrancy of the colors!

Helen C.
services
Gilding & Restoration
Explore custom-made gilding services for wood-carved works of art such as iconostases, decorative elements & ecclesiastical artifacts.
Learn More About Our Services
Selected Gilded Works
Old Metropolitan Church of the Entry into the Temple of the Virgin Mary, Drama. The iconostasis of the Church after the conservation and gilding treatments.
View additional gilded works.
Services
Church Furniture
We provide the highest quality pieces custom-made for your needs, using traditional techniques from Mount Athos. Explore Iconostases, Altar furniture, pews, icon stands, entry way furniture & more. 
Learn More about Wood Furniture